At our company we offer 3D printing of metal parts with revolutionary DMLS technology.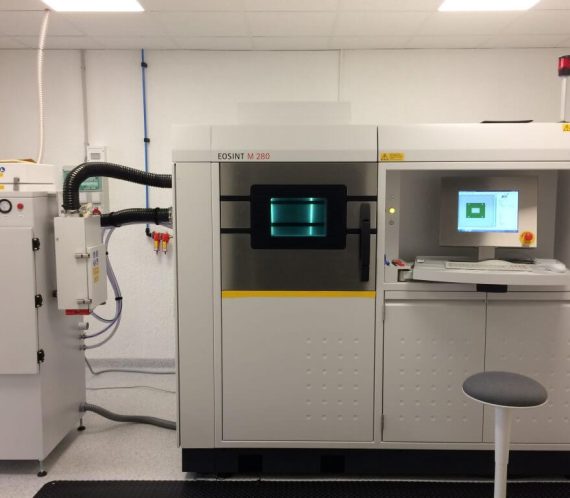 We offer you 3D metal printing services with the advanced industrial DMLS machine EOS M 280, which can produce parts in dimensions 250 x 250 x 325 mm. On the machine we can produce products made of several different high quality metal materials that achieve highest quality. Currently we can offer you a print from: Tool steel, Stainless steel, Nickel alloy, Aluminum and Titanium.
Production of 3D printed pieces
The pieces are made on the basis of standard digital 3D data (.step). After receiving these, your pieces can be produced in a very short time. If the accuracy of the printed products does not suit you, we can also offer additional processing on CNC and erosion machines. The cuts will definitely meet your requirements after post-processing.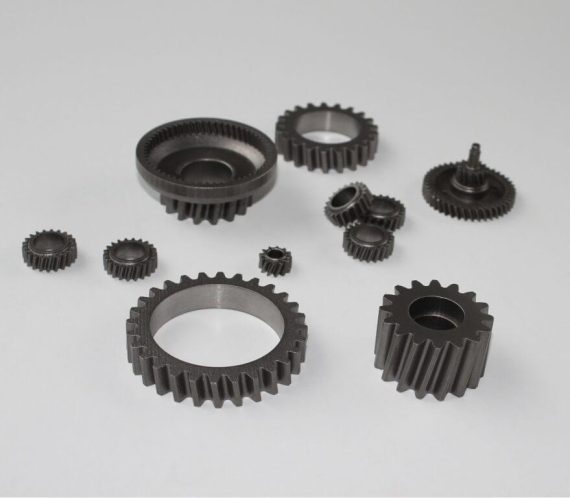 We offer you manufacturing of high quality powder materials for additive manufacturing. Our system and process parameters are fully compliant with 3D printing standards, ensuring optimum and high quality manufacturing. Thus, for the production of 3D printed metal components, we offer complete production of highly individualized products of exceptional quality.
When choosing materials, we will be happy to offer you comprehensive 3D support and advice. Together, we can achieve your requirements and goals in the areas of production, development and design.
TAKE THE FIRST STEP ... WE'LL TAKE CARE OF THE REST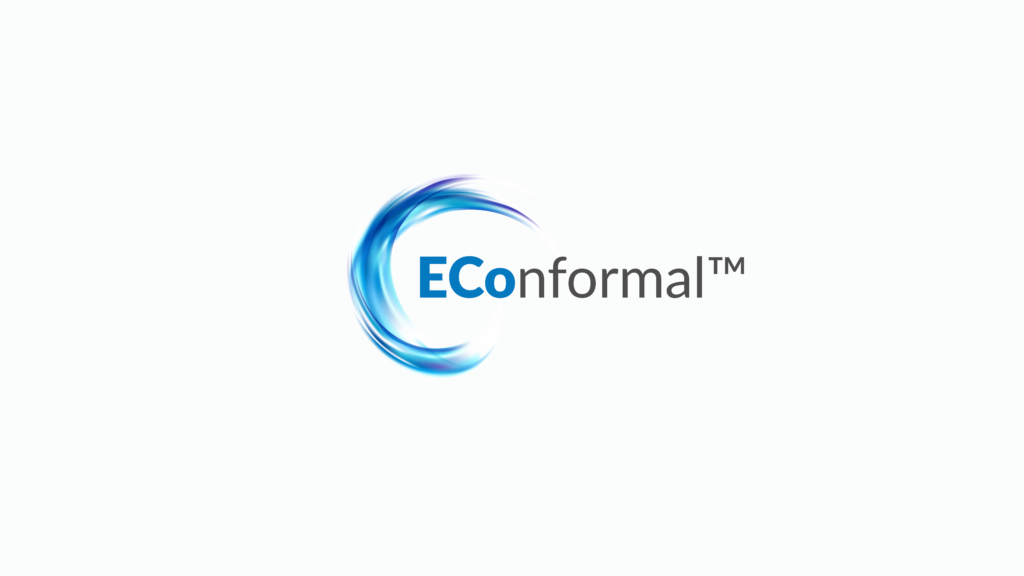 MARSi company is in 3D printing department primarily focused on thermal optimization of tools for injection molding of plastic products and casting of light metals. For the production of conformal cooled tool inserts, we use the revolutionary additive technology DMLS, combined with the high quality powder  tool steel "MaragingSteel MS1" of EU standard 1.2709. Additively made tool inserts are perfectly comparable to conventionally made tool inserts because they have almost the same mechanical and wear properties.
Are you interested in much shorter cycle time in plastic injection molding using DMLS technology?