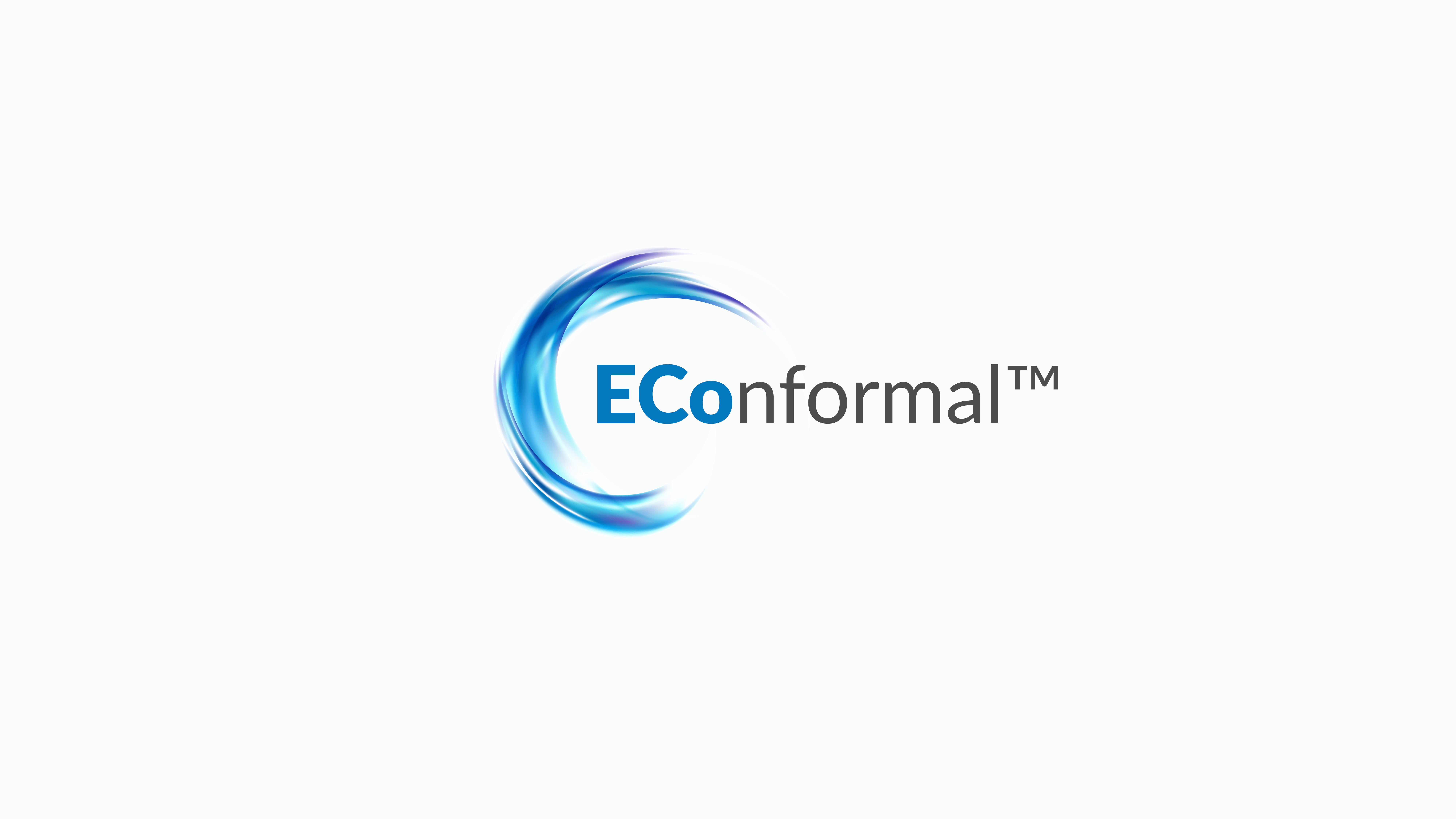 The system is designed to solve the problems of thermal optimization (tempering) of tools and tool inserts and is environmental friendly. It, in comparison with conventional (traditional) technologies, guarantees rational use of tool and process materials, electricity and consequently also reduces CO2 emissions. At the same time, during production processes, it reduces cycle times, increases tool life, eliminates process errors and improves the quality of injection molded products. Our innovative system and engineering experience enable production of unique high quality tooling for plastic injection molding and light metal injection molding. EConformal ™ presents a high tooling standard in the field of thermal optimization of tools.
Our innovative system and engineering experience enable you to produce unique high-quality plastic injection molding and light metal die-casting tool parts. EConformal ™ sets (moves) a high tooling standard in the field of thermal optimization of tools.
EConformal™ orodni deli so razviti (konstruirani) in izdelani za najbolj optimalni temperaturni odvod toplote od »delovne« površine. Med razvojem konformnih hladilnih sistemov se osredotočamo na definirano temperaturno prevodnost in zahtevano »moč« hlajenja.
Tool cooling systems are directly related to the time and productivity of production cycles.
With its EConformal ™ brand, the MARSi Group enables you to produce unique conformal channels with Direct Metal Laser Sintering (DMLS) technology, one of the most comprehensive and effective new technologies in the world of 3D printing.
KEY ADVANTAGES OF TOOLS CONTAINING EConformal ™ TOOL PARTS
Shortening of the injection molding cycles is crucial for the injection molding of thermoplastic products, as tool cooling has a direct impact on product quality. With the new 3D cooling systems, we can enormously improve cooling process, improve the quality of the product and reduce the production costs. Injection cycles can be reduced by up to 70%.
Conformal cooling systems are designed solely to solve the problems of thermal optimization (tempering) of tools and tool inserts.
Likewise, conformal cooling systems not only have an impact on improving product quality and shortening cycle times, they also have a direct impact on the production capacity of products, since we can produce more products in a much shorter time.
Conformal cooling channels also affect the size of the tools, what allows us to inject products on smaller injection molding machines.
The above mentioned reduce costs of:
TOOLS MANUFACTURED WITH OPTIMAL CONFORMAL CHANNELS ACHIEVE:
MARSi Group offers you a complete solution for the production and construction of prototype tools and tool inserts with cooling systems reaching almost impossible geometric shapes and paths of cooling channels, practically impossible to manufacture with conventional technologies. Design department can construct cooling, heating or combined (variotherm) channels at the optimum distance from the work surface, ie. walls, enabling full thermal control.
By integrating conformal tools and tool inserts, your have complete control over the processes and parameters in injection molding production.
MOST COMMONLY USED EConformal ™ TOOL PARTS
One of the most critical areas in the plastic injection process is the hot-nozzle area which is practically impossible to manufacture and, consequently, to optimize thermally by conventional technologies – e.g. too often technical defects occur dring the injection molding process, overheating of the tip of the hot nozzle which is subsequently affected by the increase of injection cycle and the process shutdown.
EConformal ™ services enable you to develop and manufacture the best thermally optimized tool parts in the nozzle area. They will be fully made with conformal cooling channels in the immediate vicinity (next to) of the nozzle, which will give you the most optimal and practically functional heat dissipation. With Additively manufactured tool parts you will avoid many possible mistakes during the thermoplastic injection process such as deformations of the piece, nozzle prints, burned material and cycle time.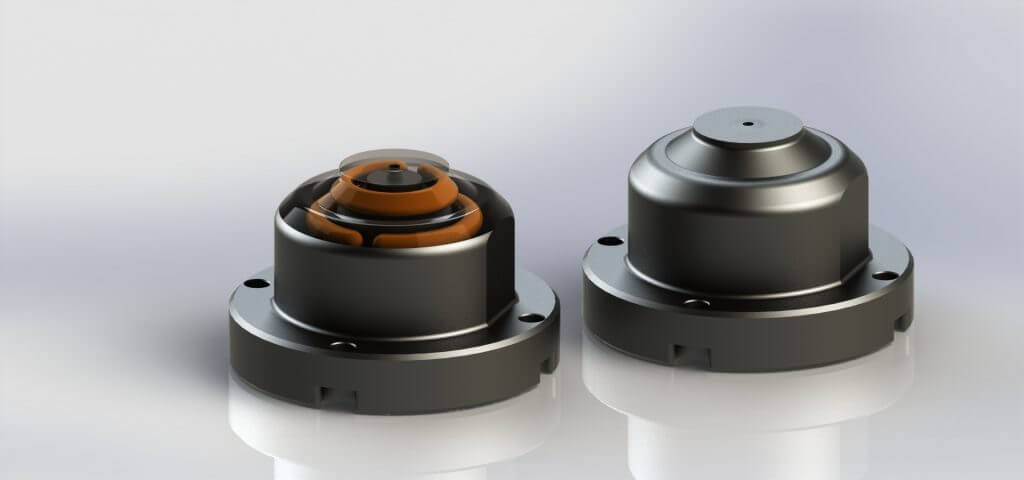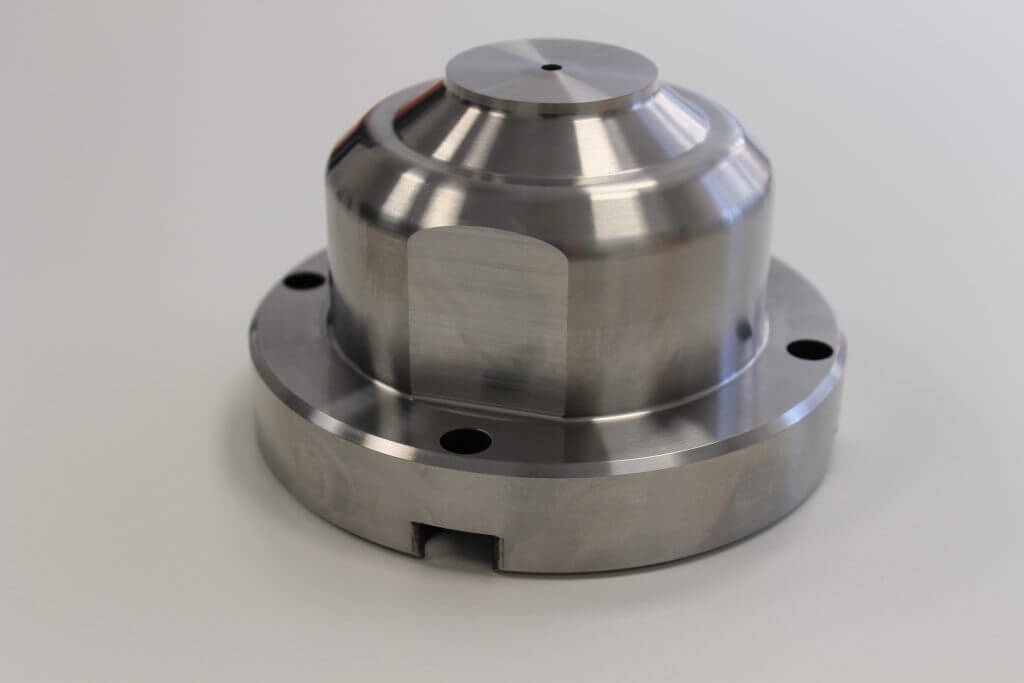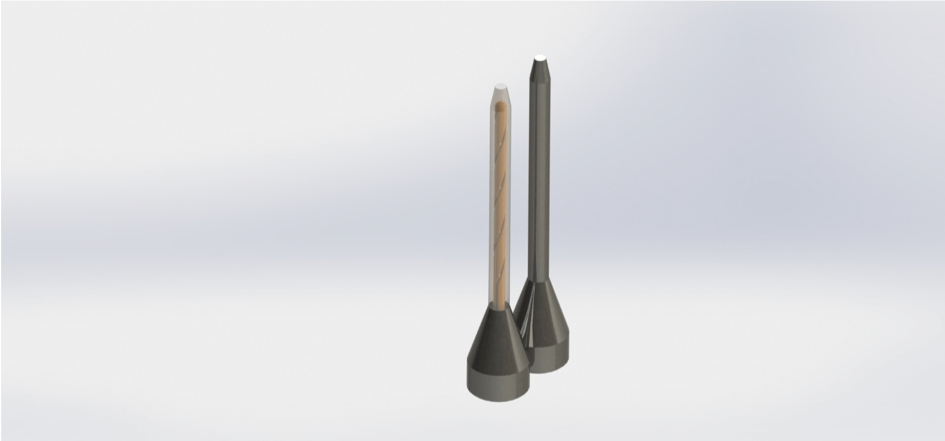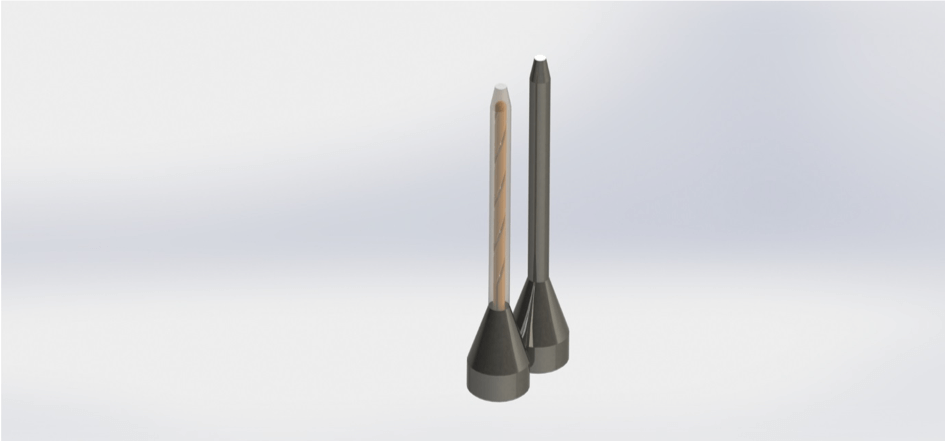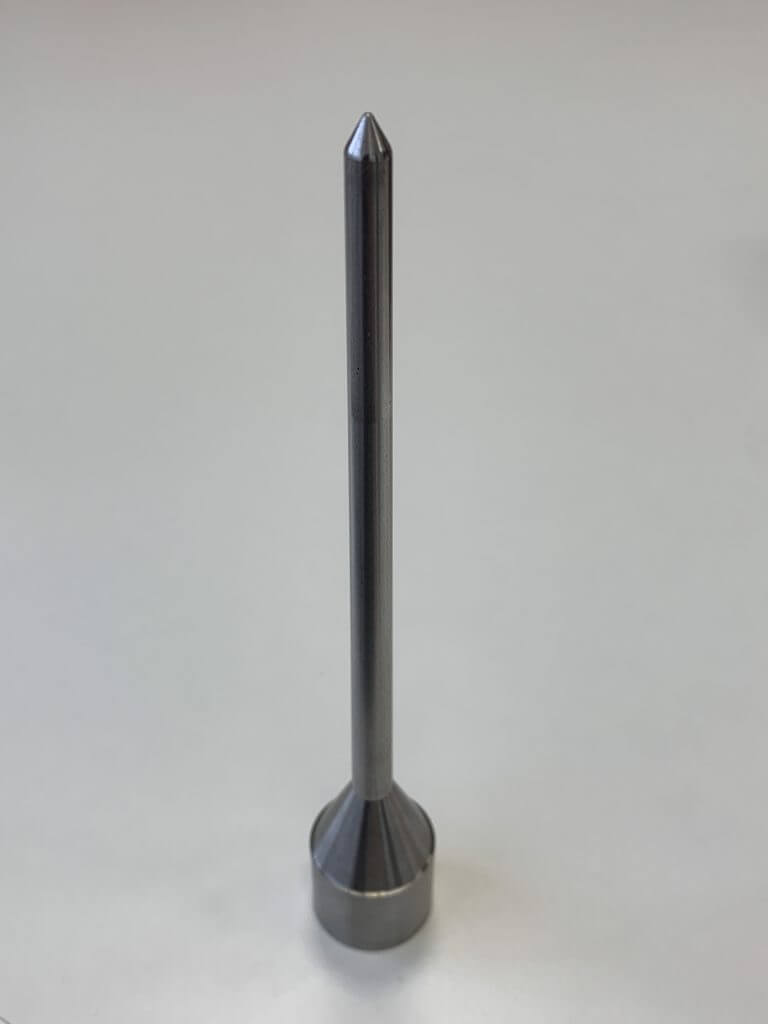 CONFORMAL CORES AND INSERTS
Due to their small and narrow dimensions, the thin diameters of the cores and inserts often do not contain a cooling system, could be maladjusted or even completely malfunctional. Conventionally designed cooling channels in tool cores often cause problems during the injection molding phase of thermoplastic products. Their poor thermal conductivity enormously increases cycle times and causes defects on the final (injected) products such as deformations, burnt material or prints.
EConformal ™ conformal cooling cores are designed and constructed with helical conformal channels, which allow us to completely approach inaccessible core compartments with the cooling system. These, in turn, allow us the most optimal thermal conductivity and coolant flow.  Despite the three-dimensional cooling system, what is the most important, high mechanical properties are retained, as it is with kernels (inserts) made with conventional technologies.
CONFORMAL-TEHNICAL TOOL INSERTS
Additively manufactured tool parts compared to conventionally manufactured ones will significantly reduce problems and errors of thermoplastic injection molding. Technical tool parts usually require higher process temperatures (i.e. injection molding) than conventional processes. While injecting these technical products, uneven shrinkage and other deformation should be avoided.
EConformal ™ conformally cooled technical tool parts exponentially supersede (replace) the traditional technological parts. Conventionally designed cooling systems of tool parts often do not meet the optimal cooling parameters and cause non-conforming products to perform continuous deformation of the products. Conformally cooled technical parts enable our customers to control the temperature and thermal conductivity of the tool.  Herewith we ensure you higher quality injection molded products and a greater process repeatability.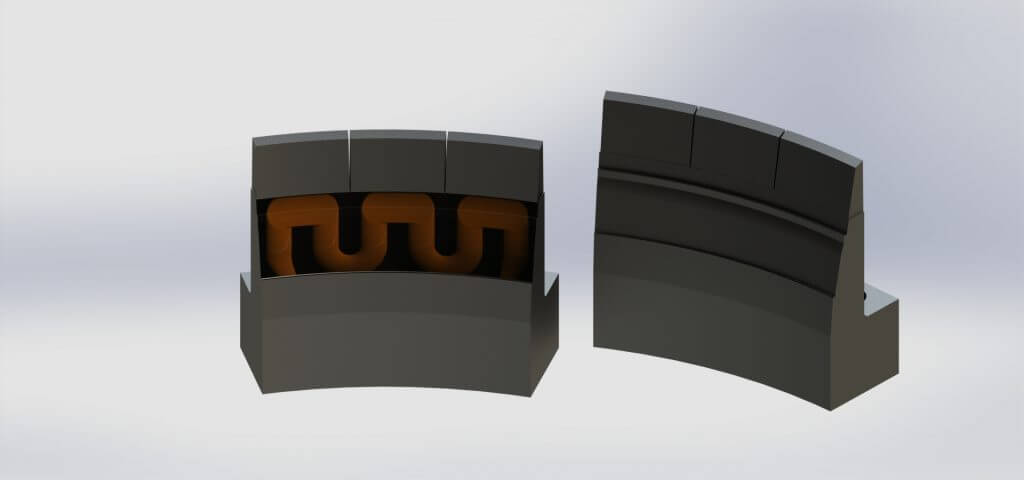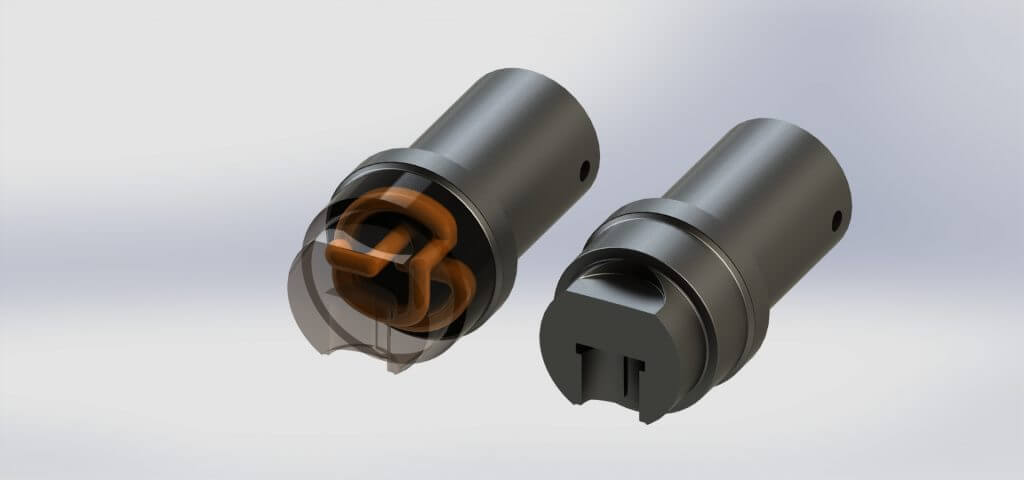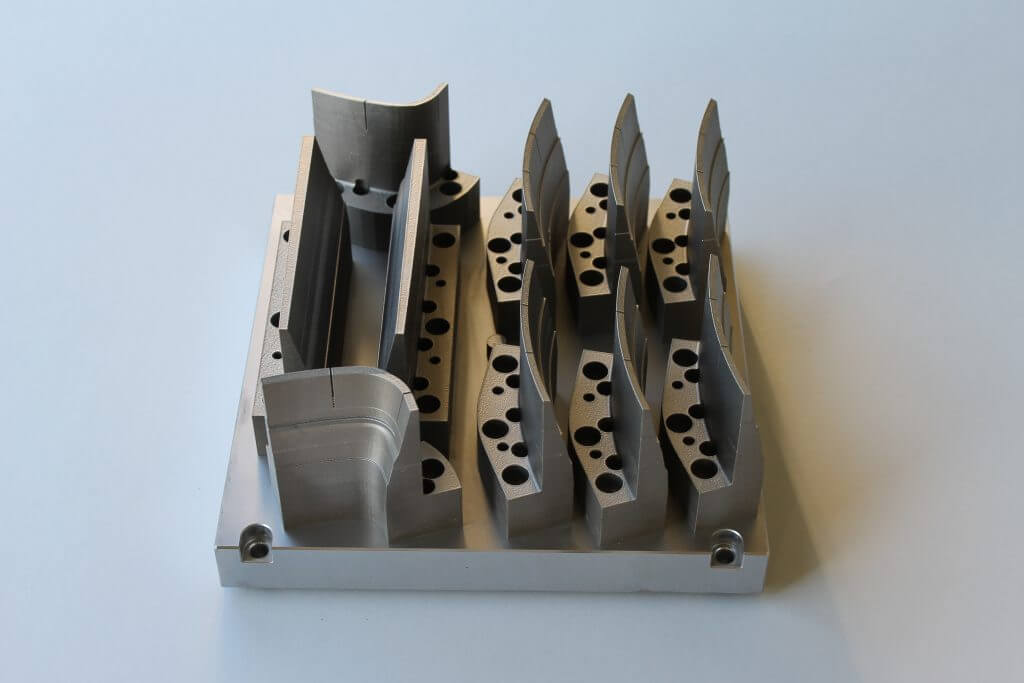 MARSi can offer you complete solutions for the problem of tool overheating  i.e. design, production and additional "fine" machining of conformally cooled tool parts. These will give you greater control over the temperature of the mass, enabling faster injection cycles without the risk of poor product quality.
TAKE THE FIRST STEP ... WE'LL TAKE CARE OF THE REST
FREQUENTLY ASKED QUESTIONS
That's right. 3D printed tool parts are optionally machined like all other metals (turning, milling, grinding, polishing,…). Within our company we can also offer additional processing of inserts and parts on state-of-the-art CNC machine tools.
The inserts can be made/produces as a whole or as a HYBRID. The hybrid allows us to combine manufacturing with conventional processes (serve as the basis for printing) and new additive technology. "Hybrid" production reduces the cost of production and improves conduction.