We provide 3D scanning and quality control services.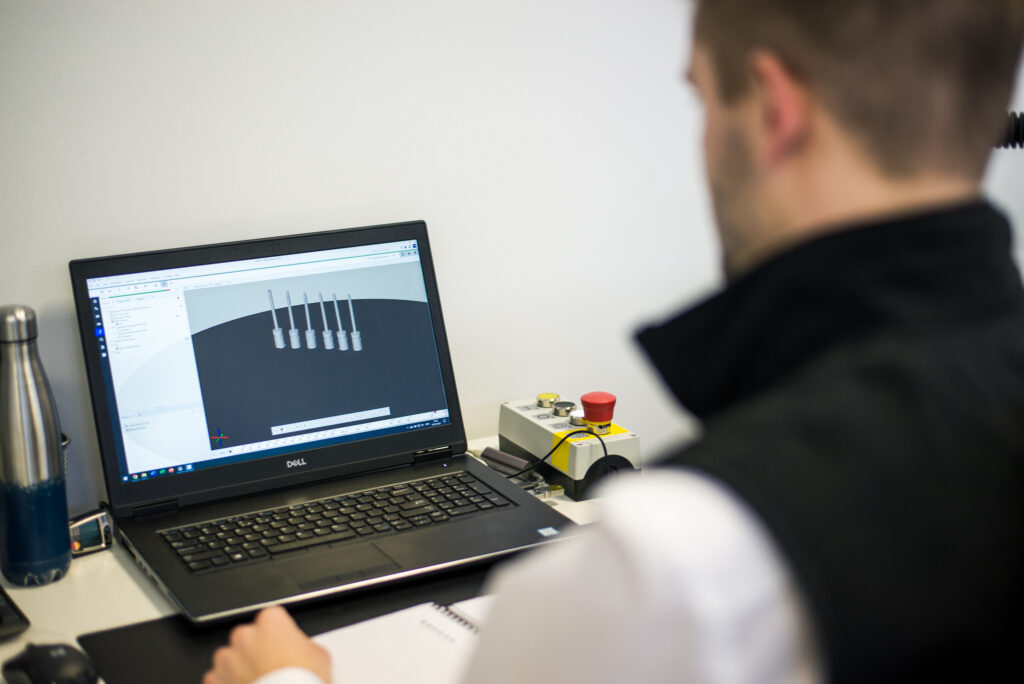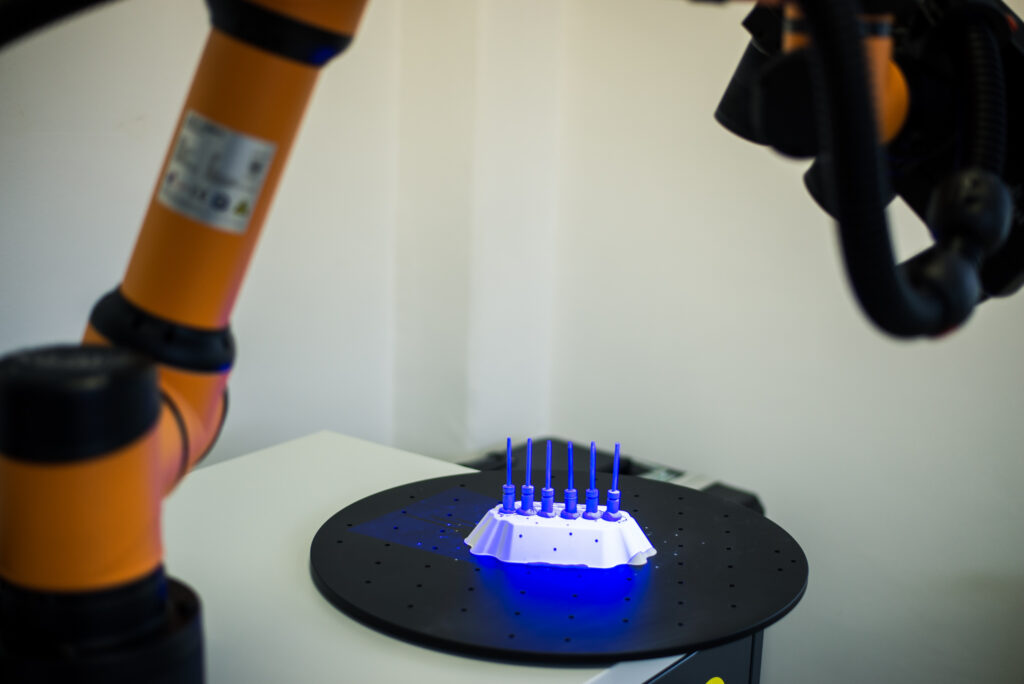 The GOM ScanCobot is perfect for small and middle-sized object control. The planning, digitization and inspection of measurements are carried out in the virtual measuring room (VMR) of the GOM Inspect Professional software, a 3D inspection software for dimensional analysis of 3D point clouds.

Because of its outstanding performance, high resolution and vast number of measuring ranges, the machine will help us quickly and accurately record data for:

quality control,

reverse engineering,

a quick inspection of manufactured samples,
tool inspection,

digital molding and installation.

We offer 3D scanning and quality control services for various tools and prototypes, serial product measurements, measurements of deviations from the CAD model, measurements of geometrical tolerances and statistical control (Cp/Cpk, Pp/Ppk, Cm/Cmk).
We can prepare simple measurement reports with a color-coded demonstration of deviations from the CAD model, deviations of planned dimensions and geometrical tolerances. Additionally, we also provide statistical analysis for serial productions.
By comparing the tool with the model CAD, we can quickly find errors or discrepancies.
If you decide to try our services, we'll be happy to offer you additional support and help of our professionals during the whole process. Together we can meet your goals in the field of 3D metrology.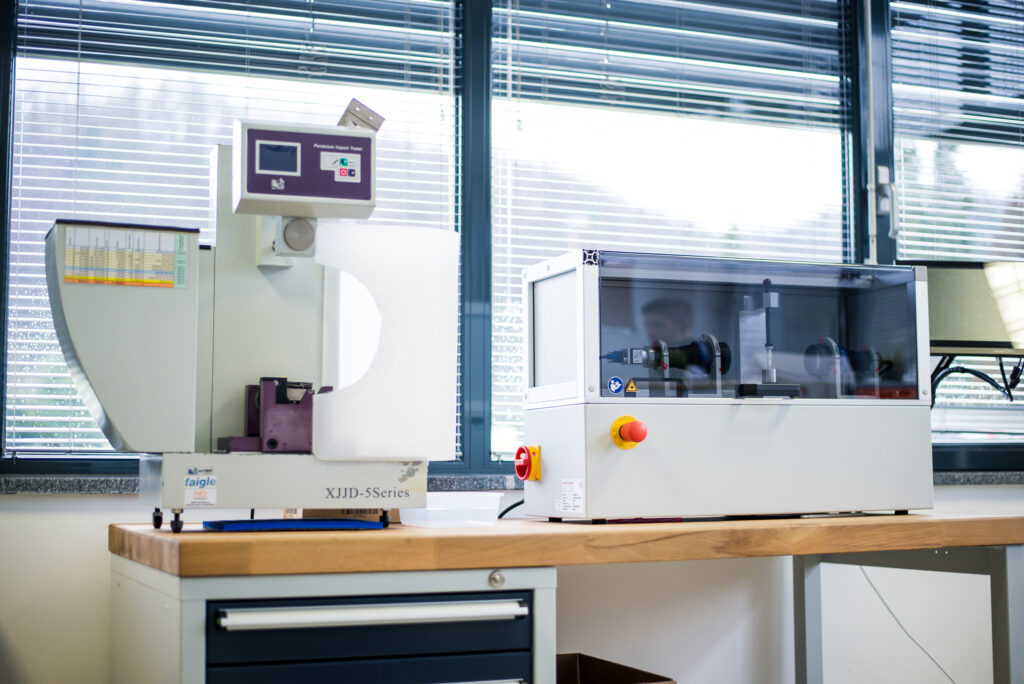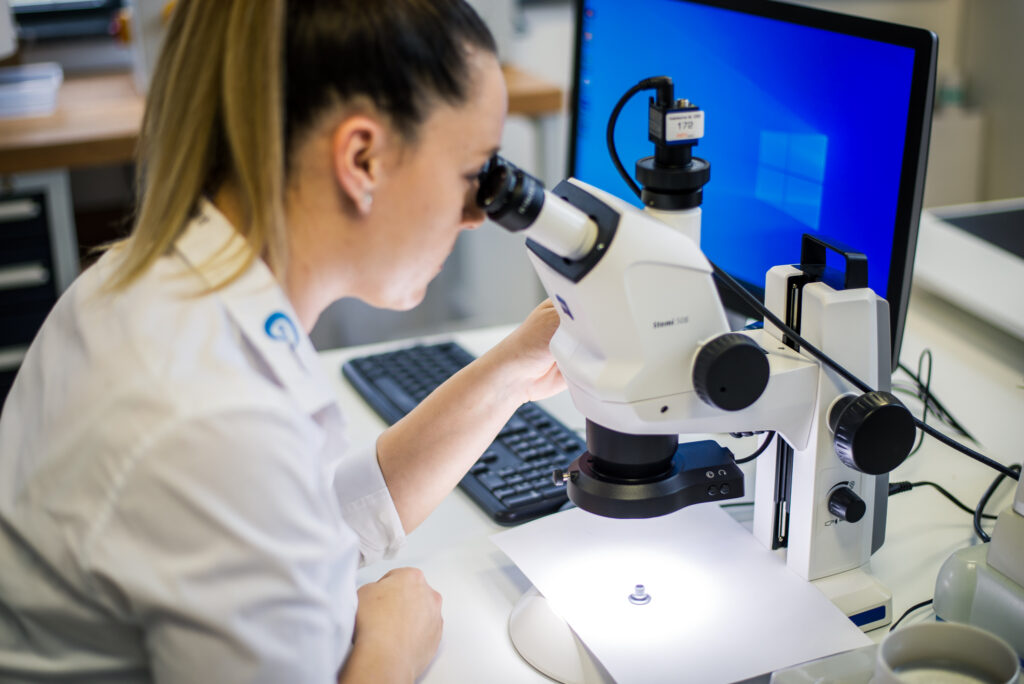 TAKE THE FIRST STEP ... WE'LL take care of the rest