With our team of experts in the field of tooling, we are dedicate to your ideas and requests with maximum responsibility and innovation.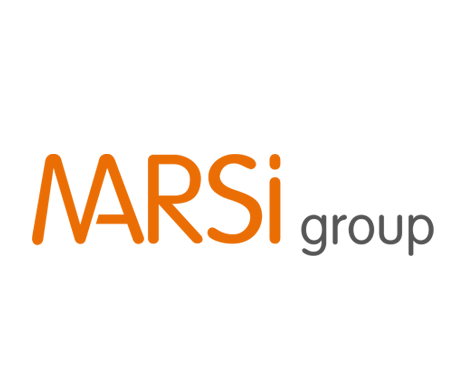 MARSI is a specialized provider of quality prototype and serial tools. We offer complete solutions for design, development, manufacture, optimizing, reconstructing and modifying thermoplastic injection molding tools.
Tools made by MARSi stand out in many areas ... One of them are:
We realize your ideas and turn them into tools and devices
Prototype Tools (Quick Tool)
MARSi offers you prototyping and serial injection molding tools, as well as injection molding of prototypes or serial plastic pieces as quickly as possible. We create a high quality prototype for you to present your ideas in direct end-user research, ie. to present them to your customers. Prototype tool production (rapid tooling) enables quickly tool delivery and finally lower costs of the product.
The company specializes in the rapid production of high quality prototypes with the best technology in services. We are the perfect one-stop solution for all your prototyping needs. To provide you with a complete service, we also offer prototype and serial injection molding on high-tech injection molding machines.
Quality Story = Quality Conclusion
Rapid prototype design involves specialized manufacturing techniques for producing high quality of final products. Prototypes are used for improving design in general and as a springboard for final production or engineering testing. Their purpose is fast and efficient production, without additional investment in the reconstruction of serial tools. Many of our customers require a prototype produced in a short time i.e. final product – to be able to quickly validate a design  and to use the right moment to offer a value added product on the market.
The Next Level of Personalization
After many years of our engineering experience in prototyping and serial tooling, we are sure we can meet all your requirements and tailor them to all your preferences. MARSi
will support your small serial production with our expertise and experience gathered through years of work in prototyping.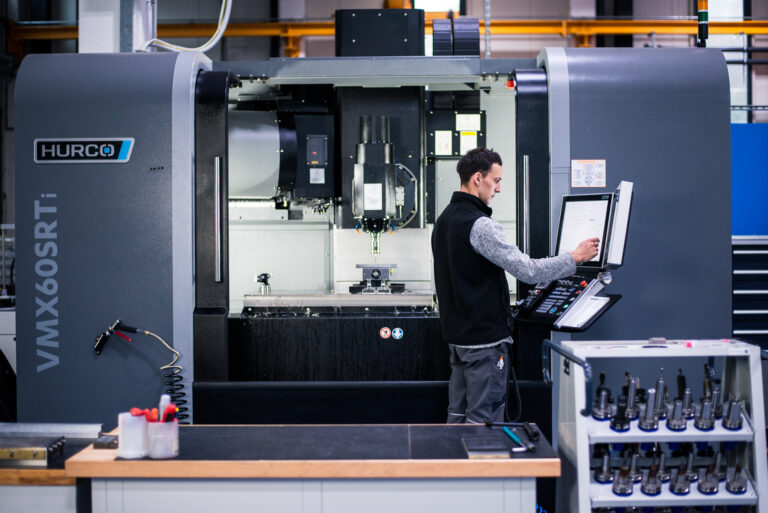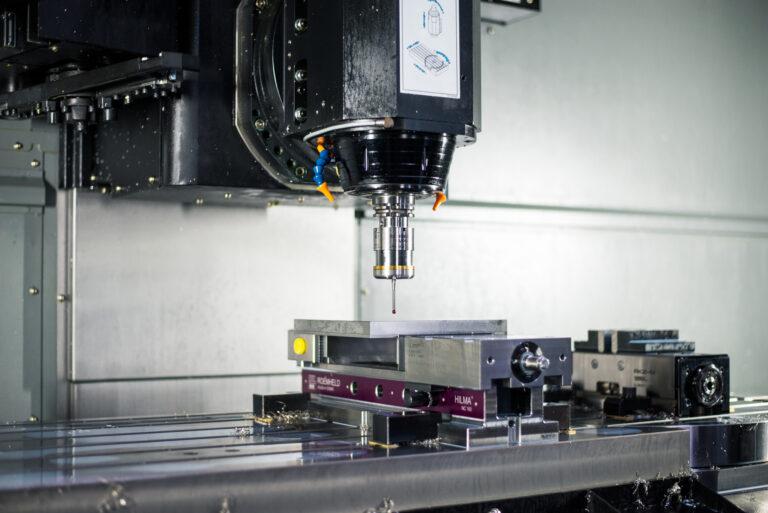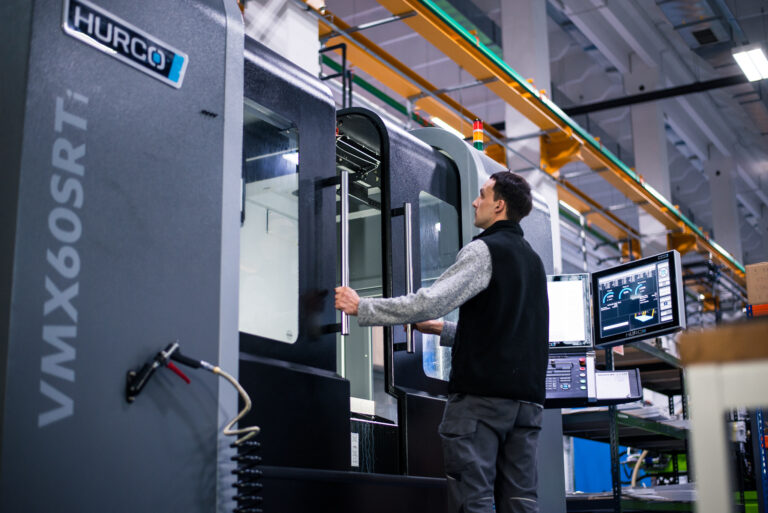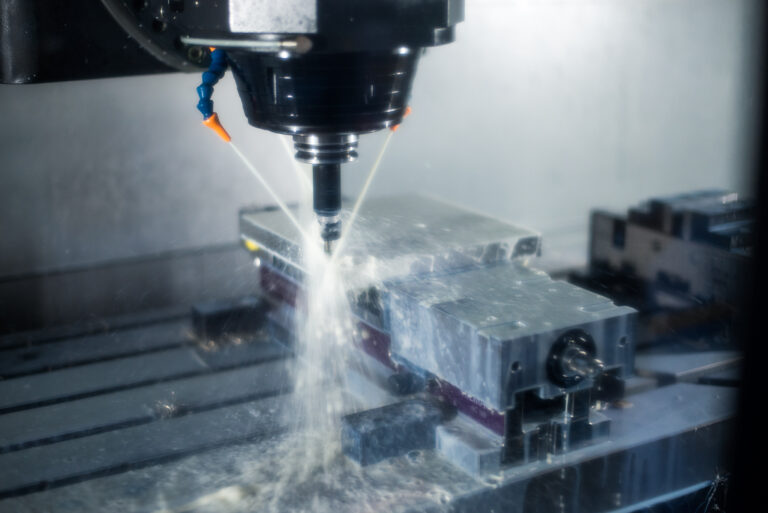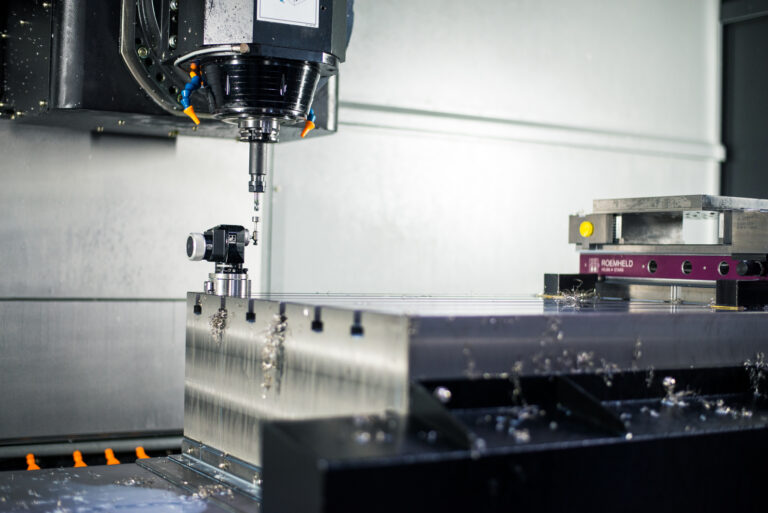 Complex tool part production
By investing into a 5-axis CNC machining center, MARSi GROUP moved towards the production of complex tool parts. Thanks to this 5-axis simultaneous processing technology we can compete with other companies in the field of complex tool part production, as well as in the production of other complex objects.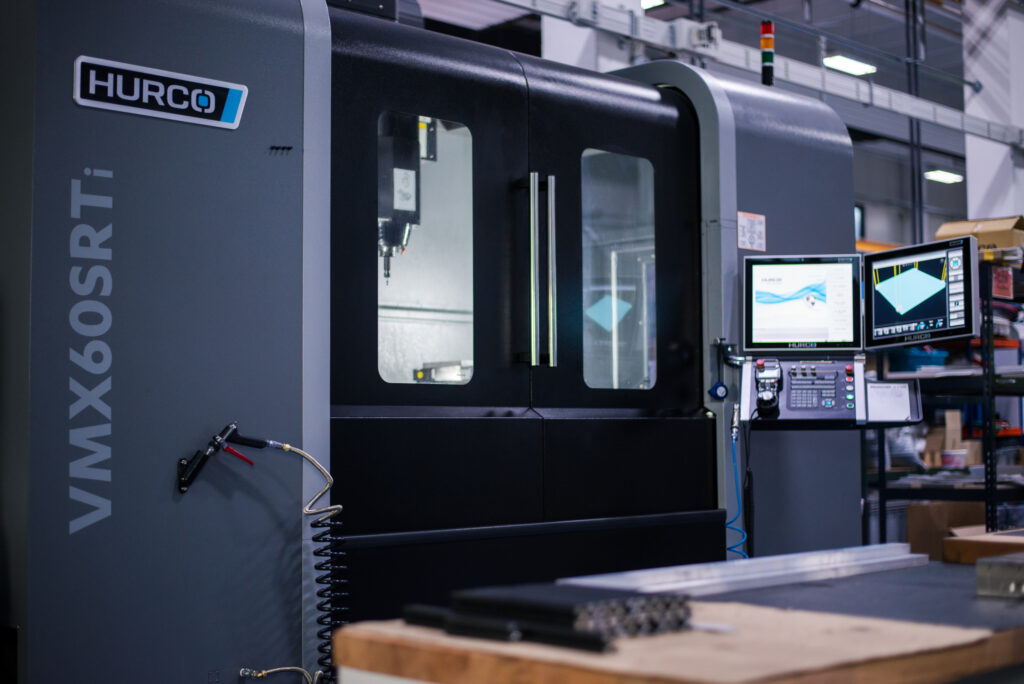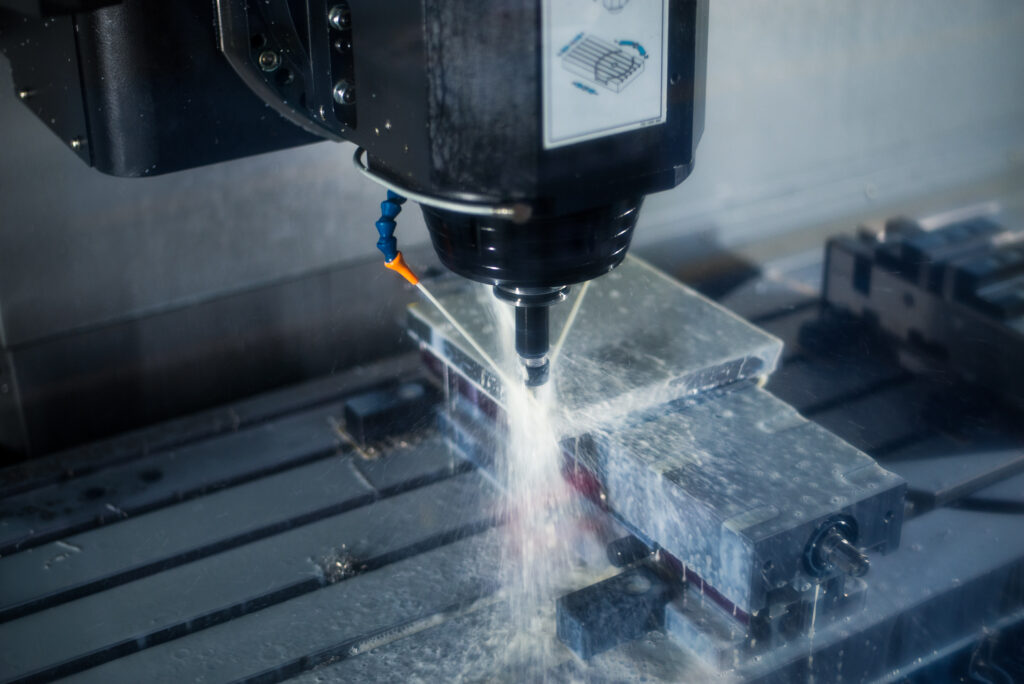 5-axis milling performed on 5-axis CNC milling machines is a necessity in the tool-making industry. The result of this process are tools, used for metal and thermoplastic reaction moulding that require machining on all sides of their components. This technology is also useful in cases of milling products with a complex geometry and surfaces that are curved at different angles.
Machining also allows for negative wall inclinations, which is often problematic in 3-axis operations. This type of milling offers the advantage of reducing the number of machining fixtures, which reduces machining time and the cost of component production. The tool also makes fewer movements, resulting in better surface quality and longer tool life. By optimising the angle between the tool and the workpiece, a constant force at the contact point can be achieved.
THE PROBLEM IS TO FIND A SUITABLE PARTNER, BECAUSE THE LIFE OF THE PRODUCTS IS SHORT ...
DO YOU WANT TO FIND OUT MORE ABOUT 3D TECHNOLOGY?