SERVICE AND MAINTENANCE OF TOOLS
We know it is very important that everything runs smoothly within the company, so our experts provide you with the highest level of responsibility and commitment for your tools.
The service and maintenance of plastic injection molding tools is as important as the design and construction of individual tools.
Tool Service & Maintenance
Service and maintenance of plastic injection molding tools. Regular service and maintenance of tools reduce cost of production downtime and control the quality of injection molded products. Regular and careful maintenance can prevent parts breakdowns and reduce the overall cost of injection molding.
As your new strategic partner, MARSI can help you reduce the risks and costs associated with plastic injection molding. We can help you with unique, high quality and affordable complete maintenance of your tools. In our company we have skilled toolmakers who provide high quality service of tools up to 5 t/half.
We offer complete maintenance on a regular basis or tool repair which include: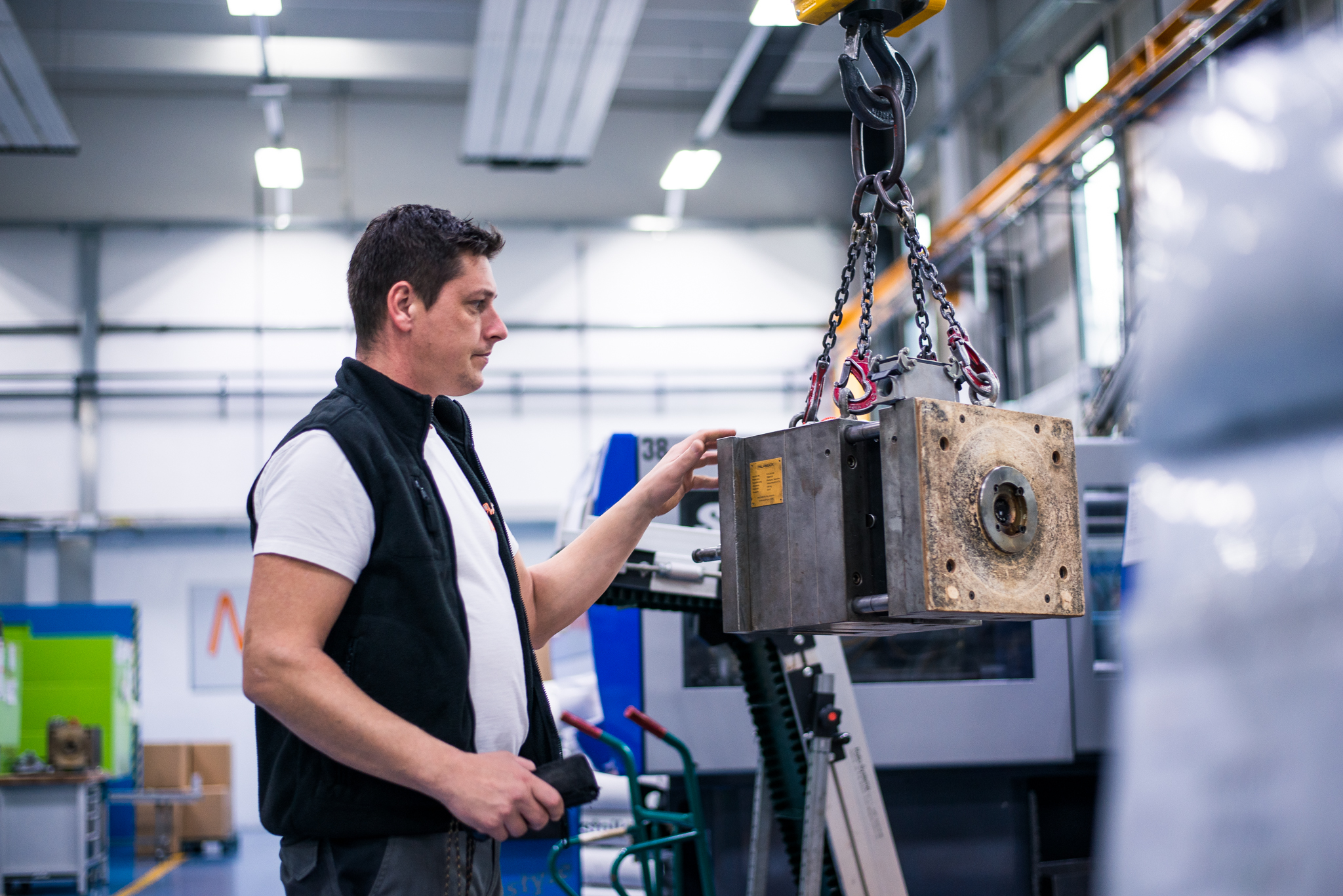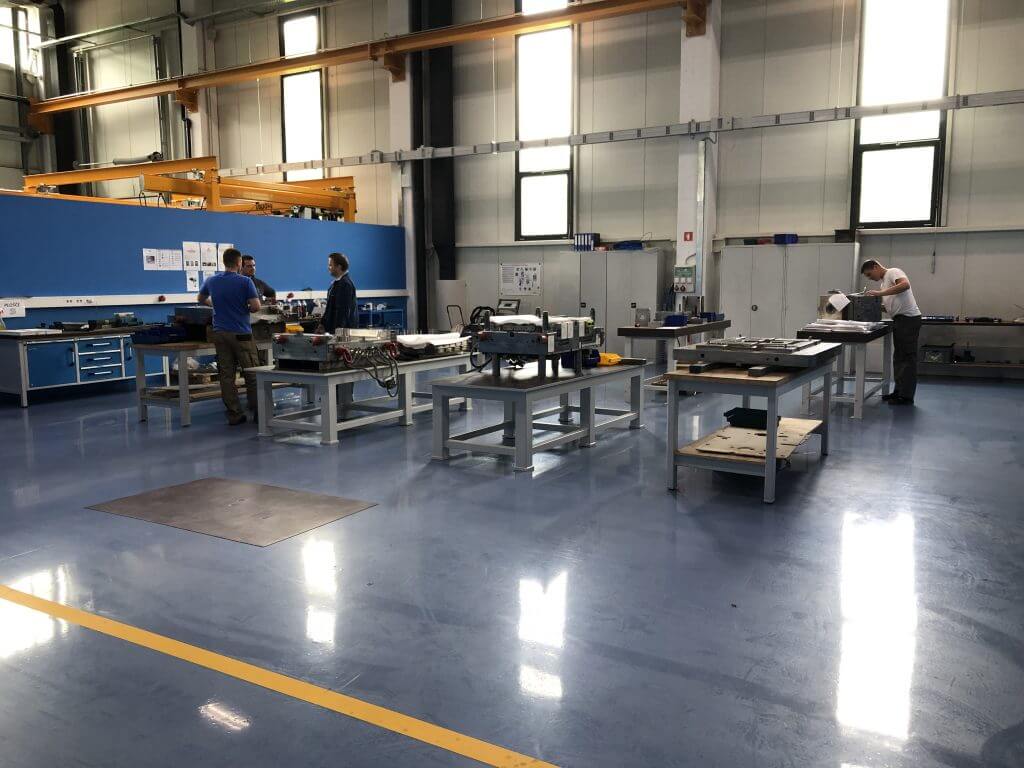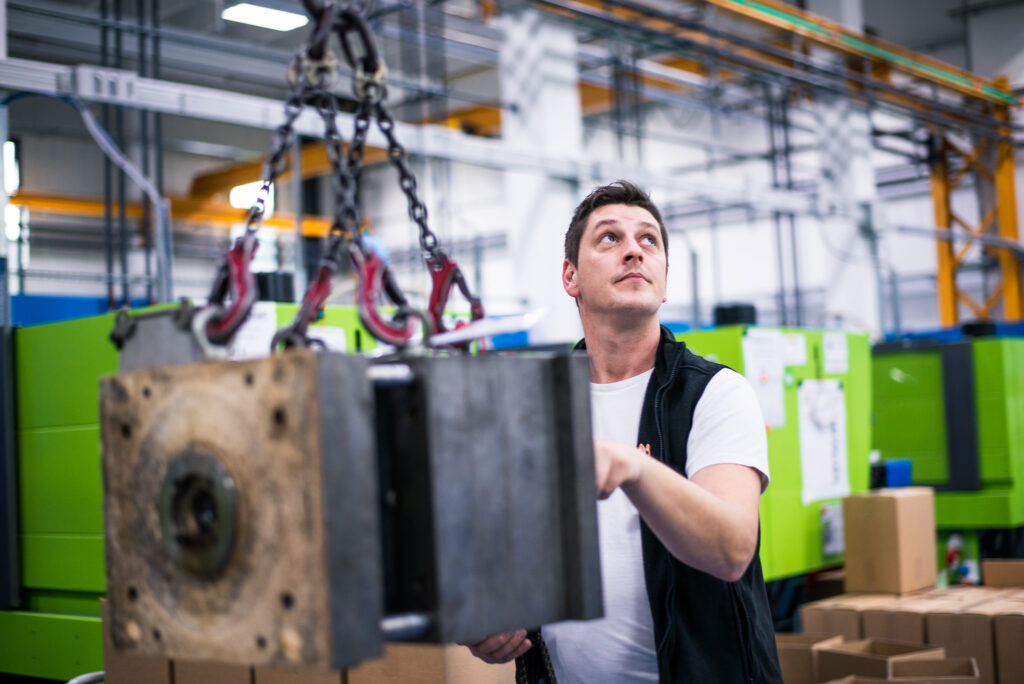 Service and Tool Maintenance
Why is tool maintenance important?
Tool maintenance refers to cleaning and repairing of tools what is essential for maintaining the best working condition, ie. production process. Maintenance should be carried out routinely (preventive maintenance) following prescriptions, as well as if there is a problem (e.g. leakage of coolant, damage of tool shape, tool breakage, improper closing, etc.). Many tool buyers overlook tool maintenance but this is a very important part of a successful long-term injection molding process, as the condition of the tool directly affects the quality of plastic components injection. Preventive maintenance extends tool life and the quality of the injected parts by stopping almost all physical problems before they occur. Gradually, the injection molding process can also cause wear on the tool matrix, usually on the surface ie. the shape of the tool gradually accumulates a fine layer of material – leaving it on the surface can cause unwanted parts damage.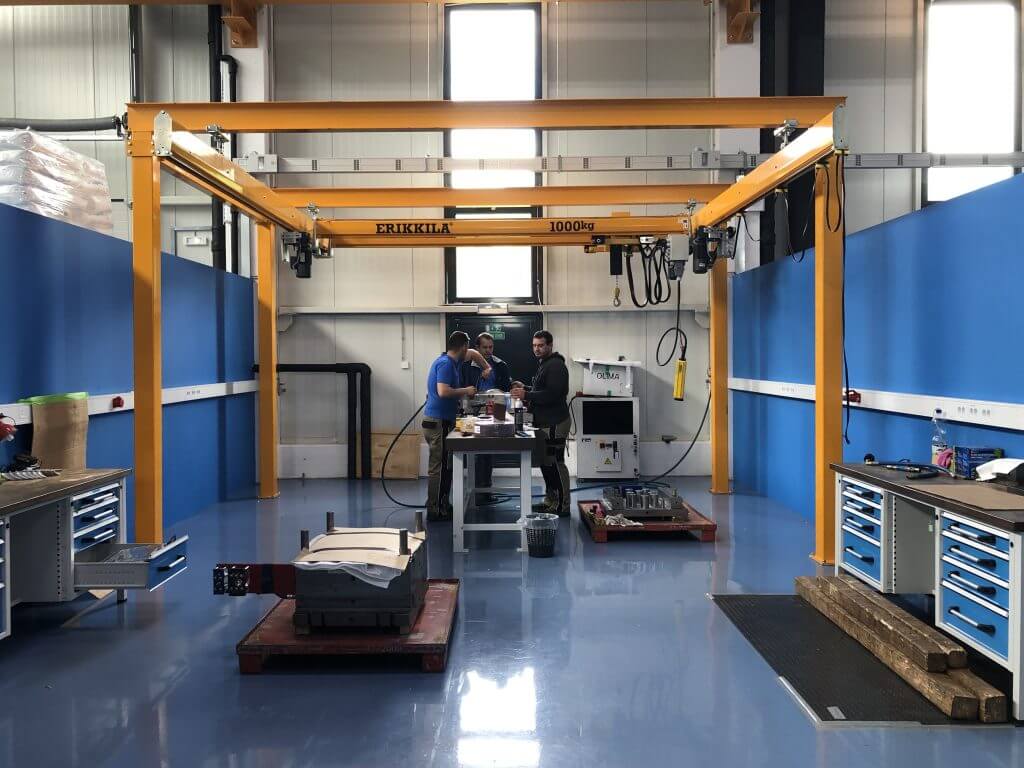 Unfortunately, many companies engaged in plastic injection molding avoid maintenance until quality problems occur or the tool is completely broken which could be very expensive and can damage even other parts. With regular and proper maintenance we can improve production and reduce the basic cost of the tool.
A well maintained tool is vital for regular production of high quality injection molded products. Moreover, good tool cooling will provide the highest quality and the most economical cycle time.
TAKE THE FIRST STEP ... WE'LL TAKE CARE OF THE REST