We are proving high quality plastic injection services that have been writing our story for many years.
MASS PRODUCTION OF PLASTIC PARTS
Our equipment enables us to develop and produce high quality plastic parts. We have many years of experience with mass production of plastic parts – we produce batches up to 100 Mio pcs per year. Fully automated manufacturing process enables us to produce high quality products, without complaints.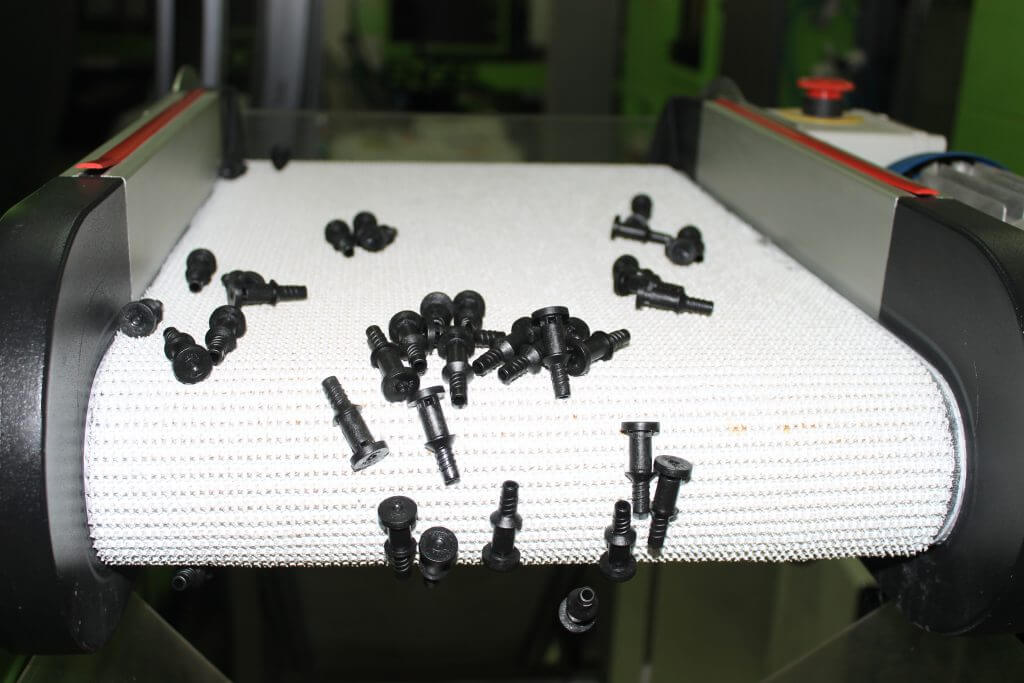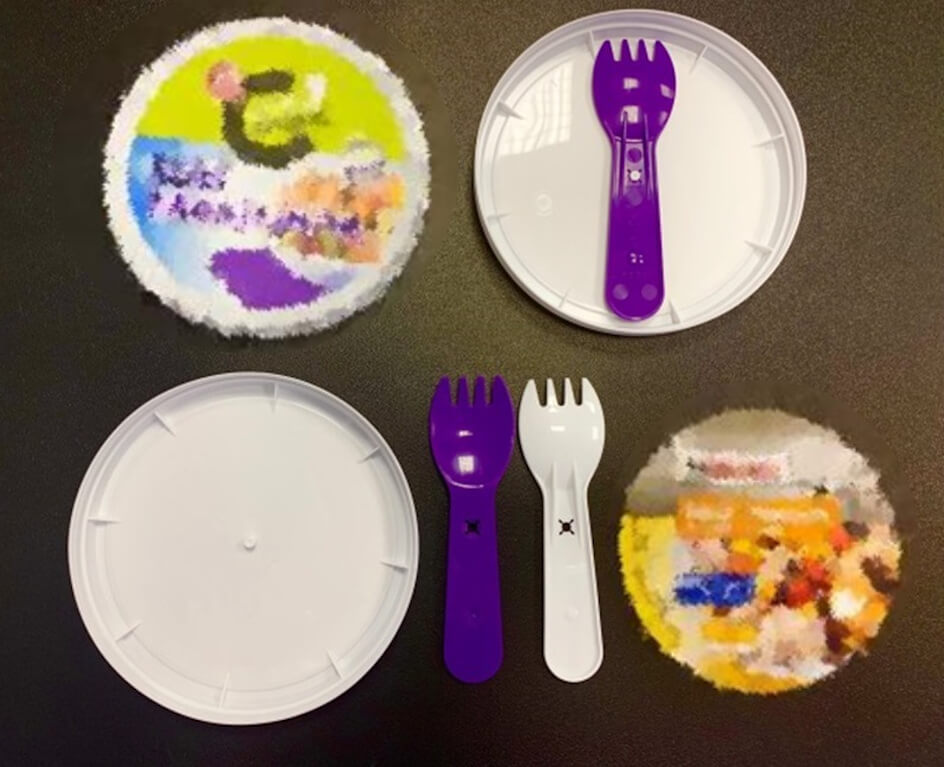 IML (In Mold Labeling) is an injection molding technology that automatically inserts labels (special foils) into the injection molding tool. The IML injection molding method is extremely effective when the customer wants to create a high aesthetic appearance/appeal of the product at optimal cost.
2K injection molding is two-components injection molding performed by rotary tool. The future of injection molding of composite plastic products lies in two-components injection molding. We offer injection molding on Krauss Maffei 2K machine with clamping force of 200t, 3x 120 rotary table and SEPRO robot.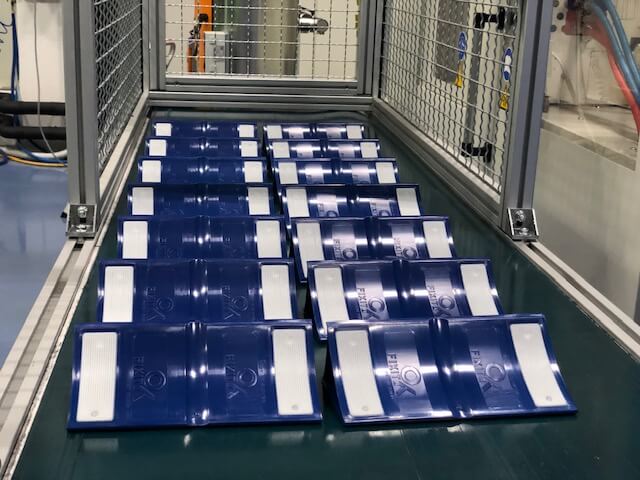 TAKE THE FIRST STEP ... WE'LL TAKE CARE OF THE REST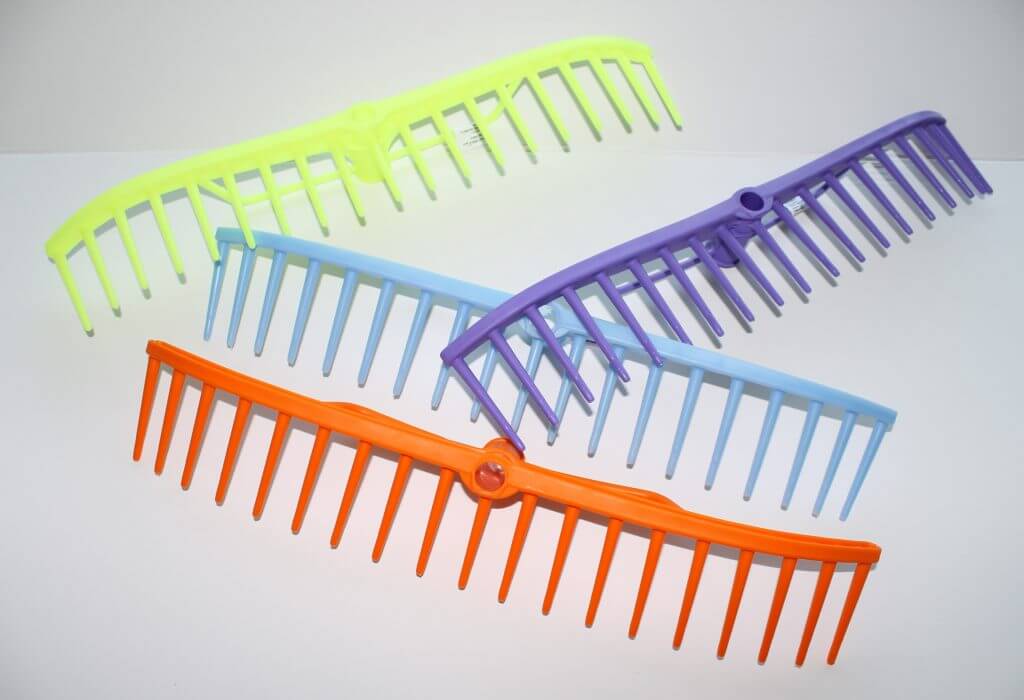 INJECTION MOLDING OF PROTOTYPE PARTS
New product development requires careful testing. We can test your products in a wide range of production environments and with different materials in order to predict potential problems.
We offer you production of prototype plastic pieces within a very short time. We create prototypes to help you validate your idea and test it on end users.
CUSTOMIZED PRODUCTION OF PLASTIC PARTS
We also produce small/limited-run products since we have tools that allow quick change and have minimal time loss when changing. This method of production gives us flexibility in the production and storage of products by avoiding large stocks. We offer injection molding on premium Engel, Krauss Maffei and Sumitomo injection molding machines from 30t to 300t clamping force.